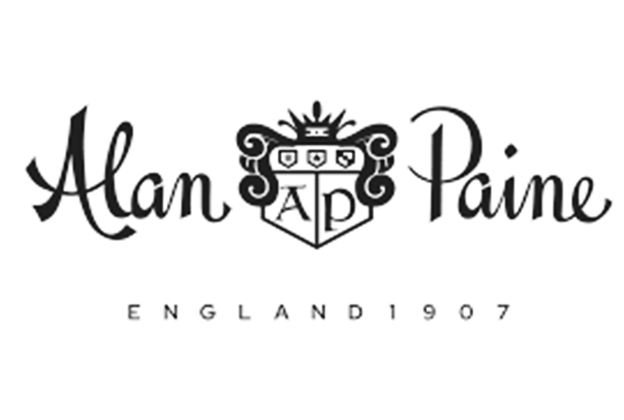 Alan Paine



Discover timeless elegance and superior quality with Alan Paine clothing - your ultimate style partner! Our webshop offers an exclusive range of Alan Paine clothing, which is created to give you both comfort and sophisticated style in everyday life. From classic knits and cardigans to stylish outerwear, our handpicked selection ensures you'll always look and feel amazing.
With a unique combination of traditional craftsmanship and modern design elements, Alan Paine is a brand that celebrates its British heritage while delivering garments for today's trend-conscious style. Each garment is made with carefully selected materials and advanced techniques to ensure durability and a perfect fit.
Whether you're looking for a relaxed and sophisticated look for the weekend or an elegant and professional expression for workdays, we have the right Alan Paine clothing for you. Explore our range and let Alan Paine clothing enhance your personal style. Welcome to experience the timeless charm and superior quality that Alan Paine has to offer. Shop now and let your fashion statement shine!
Compare Products
You have no items to compare.
My Wish List
Last Added Items
You have no items in your wish list.