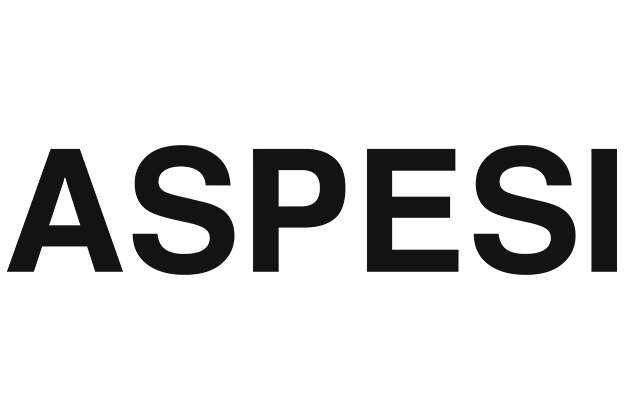 Aspesi
When timeless elegance meets contemporary fashion. Explore our exquisite womenswear collection, thoughtfully curated to elevate your style with sophistication and elegance. Embrace the allure with our carefully handpicked garments, designed to celebrate individuality and empower women worldwide. From luxurious fabrics to impeccable tailoring, each piece exudes an understated charm that transcends trends, making them essential additions to your wardrobe. Embrace the essence of Italian craftsmanship and enjoy a world of elevated fashion with Aspesi. Shop now and experience the artistry of refined dressing.
Compare Products
You have no items to compare.
My Wish List
Last Added Items
You have no items in your wish list.