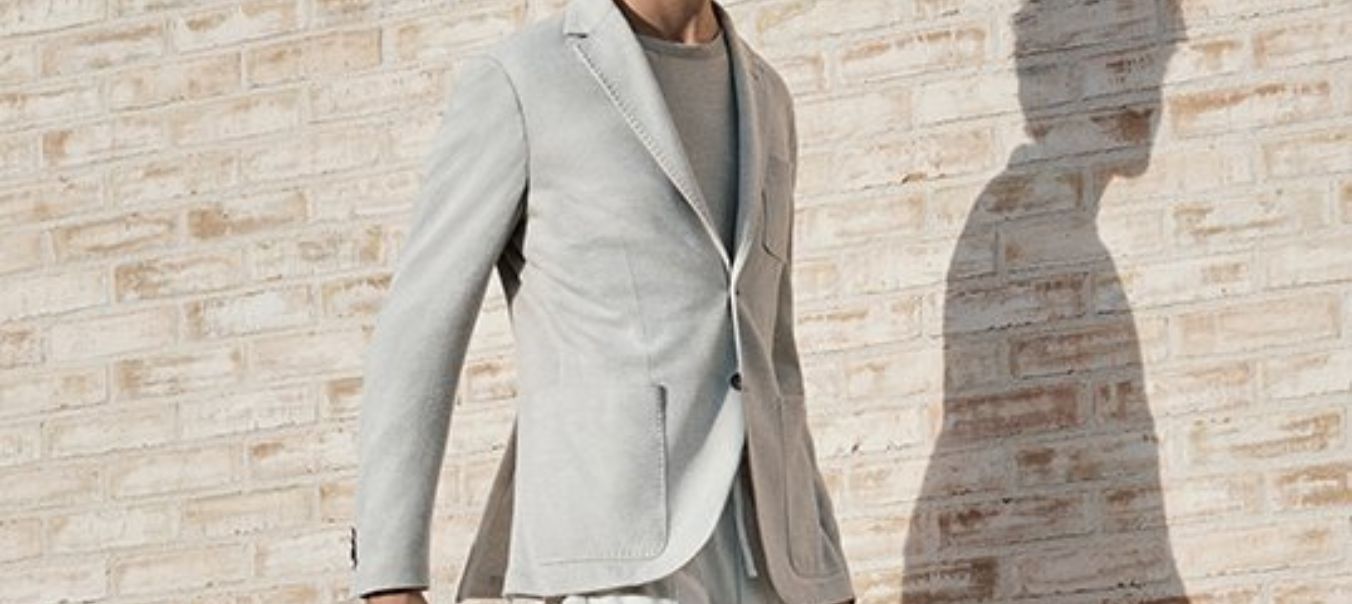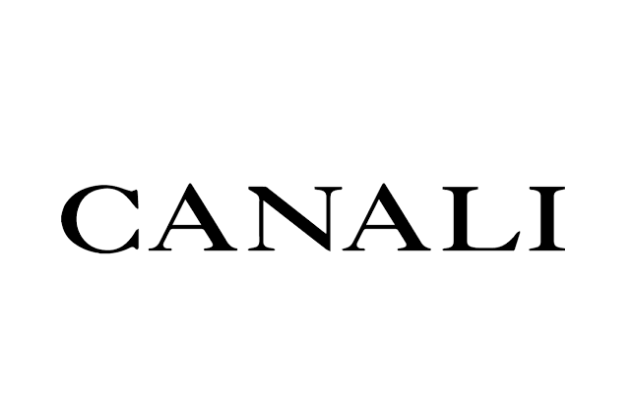 Canali
Canali has a long history of creating garments that are as much art as clothing. Every stitch and detail is carefully crafted to offer you a unique sense of style and sophistication. Our hand-picked Canali collection is curated to bring you exceptional blazers, shirts and other garments that will elevate your wardrobe.
Discover our exclusive range of Canali jackets with us today and let us help you express your unique style with this classic piece that never goes out of style.
Compare Products
You have no items to compare.
My Wish List
Last Added Items
You have no items in your wish list.