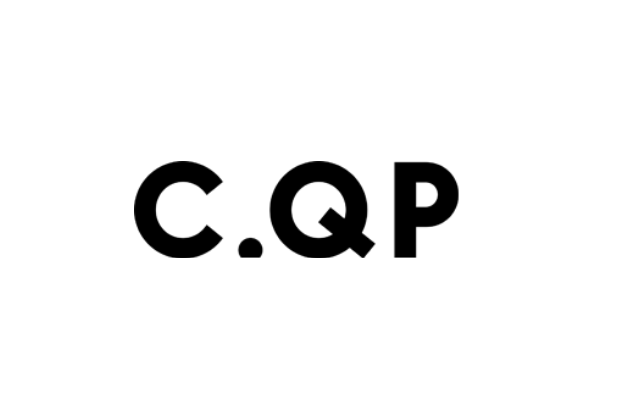 C.QP
The brand was founded in 2013 in Stockholm and was created out of a great passion for quality and love for first-class products. C.QP makes handmade sneakers where you do not leave anything to chance, only the best result is enough.
The sneaker has become a modern dressed shoe that is worn both for jeans and a suit.
We are proud to offer you Swedish C.QP sneakers!