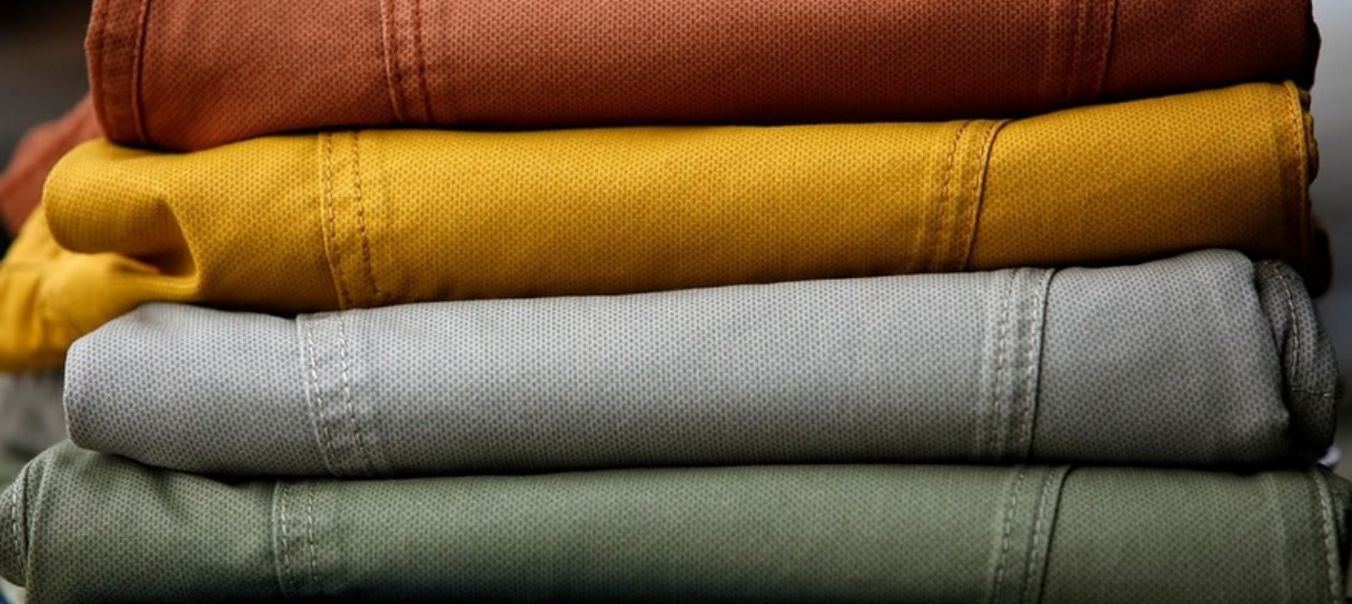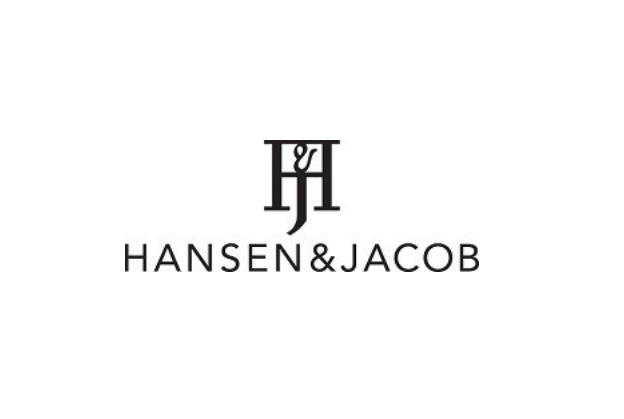 Hansen & Jacob



The brand from Helsingborg, Sweden, is very welcome by the local customer. The ambition is to create a monotonous and classic fit that suits everyone, without losing quality. The brand is not afraid to take the turns when it comes to color.
"Design, high quality, exclusivity and fits are words that permeate our brand."
Compare Products
You have no items to compare.
My Wish List
Last Added Items
You have no items in your wish list.