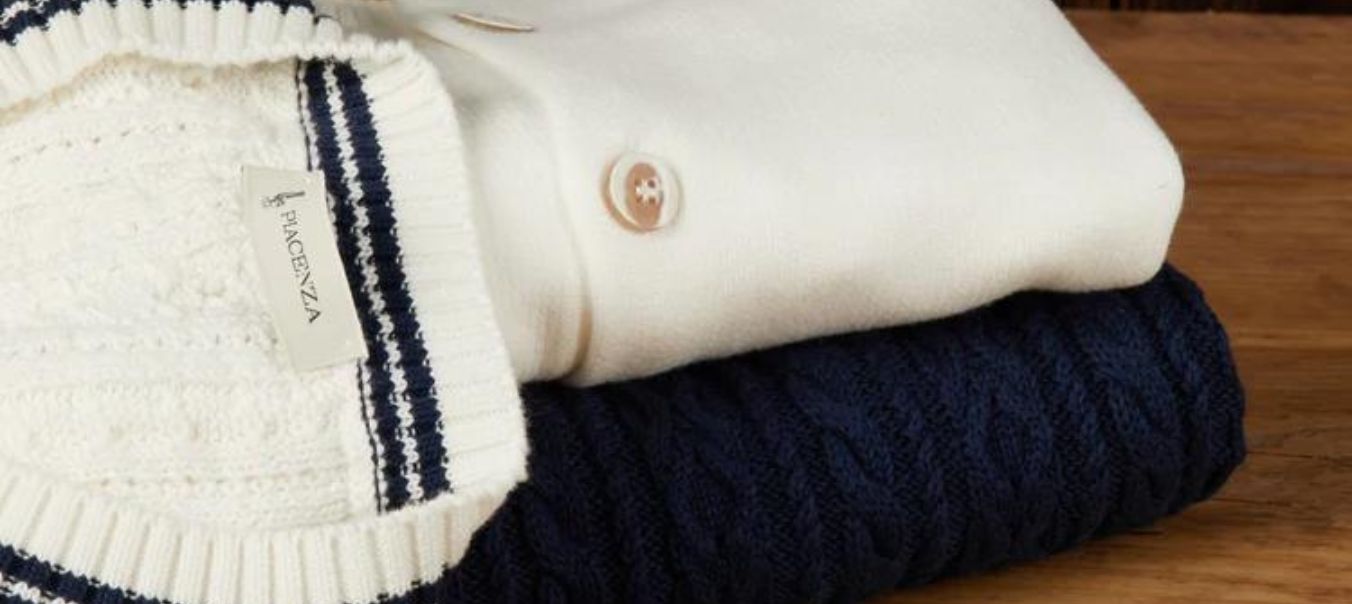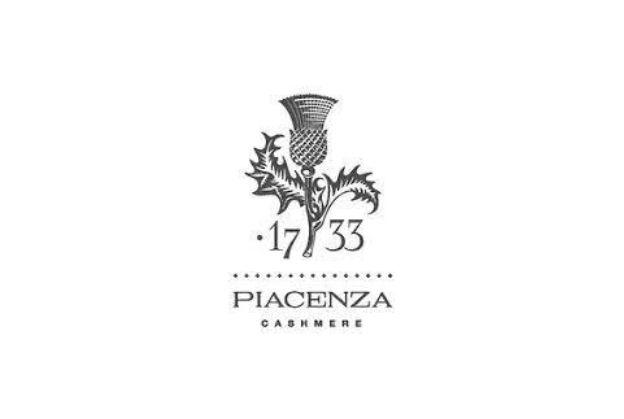 Piacenza Cashmere

Italian Piacenza is best known for its Alashan, also known as Alaska, Cashmere. The first collection came as early as 1733, which means that it is no secret that Piacenza is an expert when it comes to cashmere.
Their minimalist and classic style makes their collections timeless, while constantly evolving and trying to find a balance between tradition and innovation.
Compare Products
You have no items to compare.
My Wish List
Last Added Items
You have no items in your wish list.