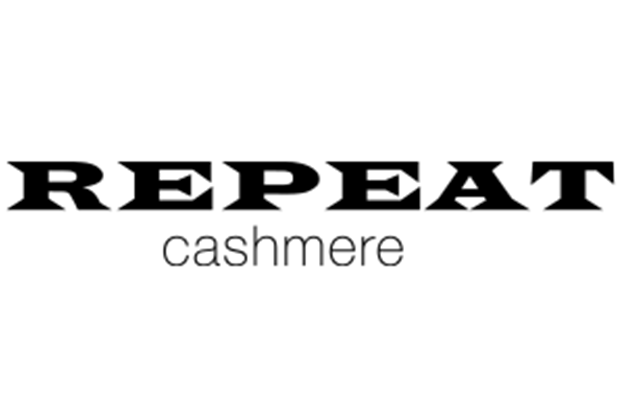 Repeat Cashmere

Indulge in luxurious comfort with Repeat Cashmere - Shop Now! Explore our exquisite collection of premium Repeat Cashmere clothing, crafted to perfection for ultimate coziness and style. From luxurious sweaters to elegant cardigans, elevate your wardrobe with timeless sophistication.
Compare Products
You have no items to compare.
My Wish List
Last Added Items
You have no items in your wish list.