Blue Long-sleeved Polo Shirt

This Zanone polo shirt is made of ICE cotton which is a thinner cotton fabric that holds the same quality and strength as regular cotton. ICE cotton is even more airy and cooler.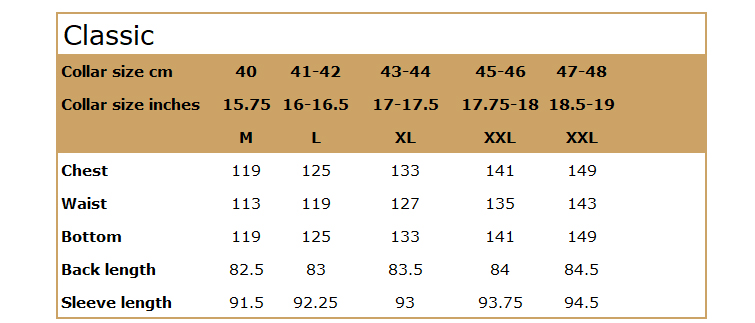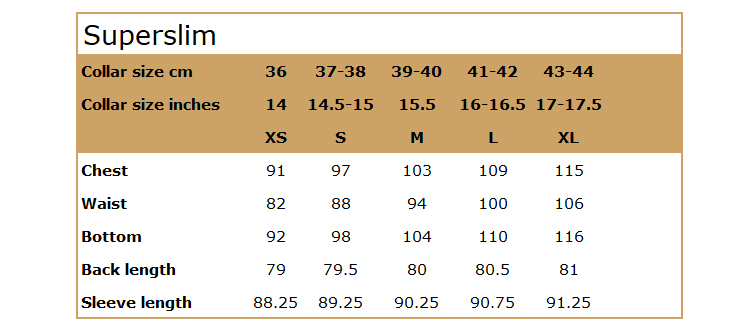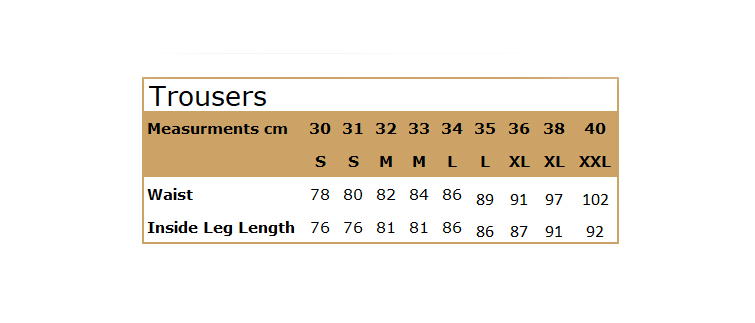 * Note that this is only a general guide: the dimensions may vary depending on the brand and model.