Light blue Cotton Stretch Jeans

Light blue Cotton stretch jeans from Jacob Cohën, made in italy with careful attention to detail and quality to creat these jeans to perfection. A five pocket style with a slim fit.
The pants are manufactured in one length, compareable to a 34' length.
98% Cotton 2% Elastane
Model: J688
Made in Italy
Button fly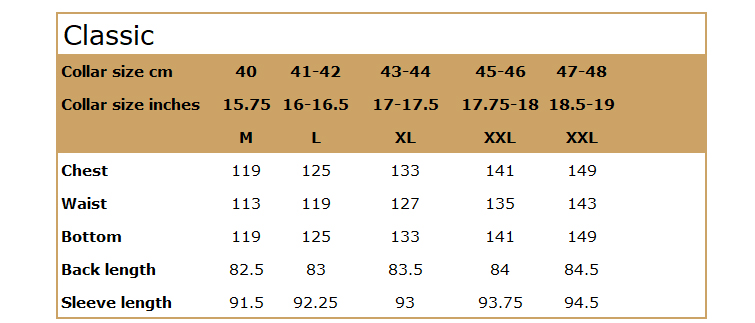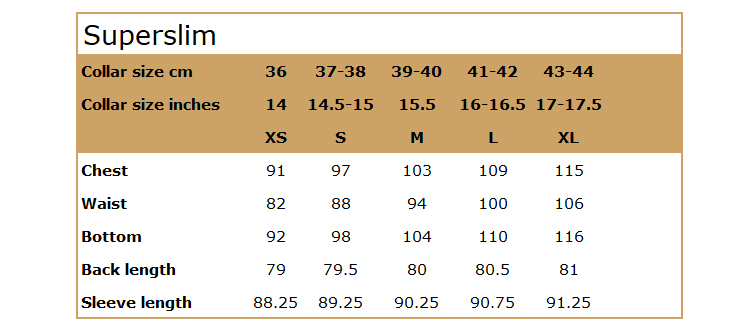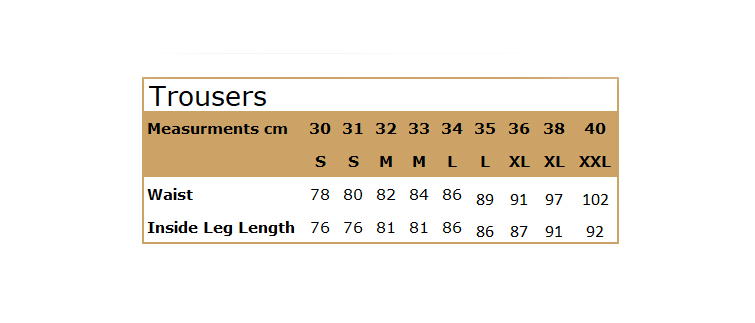 * Note that this is only a general guide: the dimensions may vary depending on the brand and model.