Brown Artisan Suede Jacket

This jacket is made of 100% goat suede and is camel colored. This garment has several uses, can be used more dressed as a blazer but also casual as an overshirt. The Swedish brand Coloniaire manufactures high quality jackets for those who wants to wear something unique and elegant.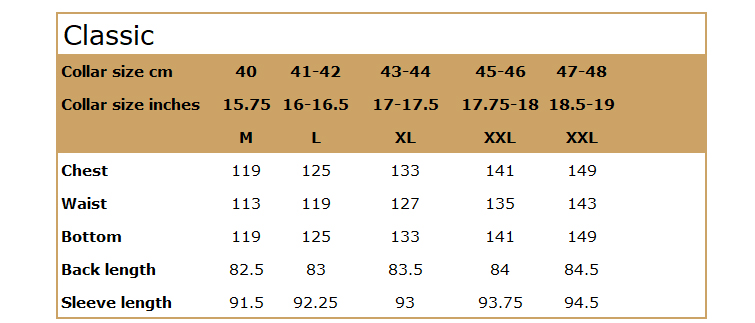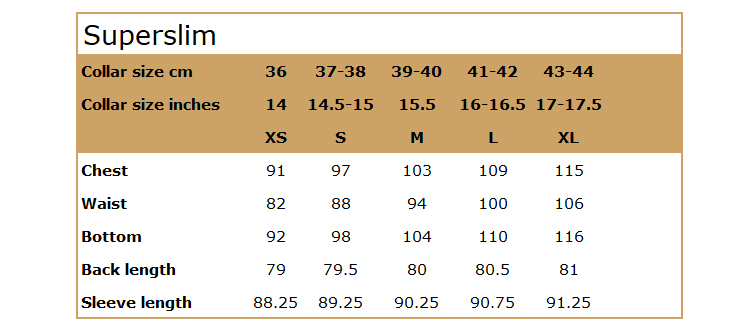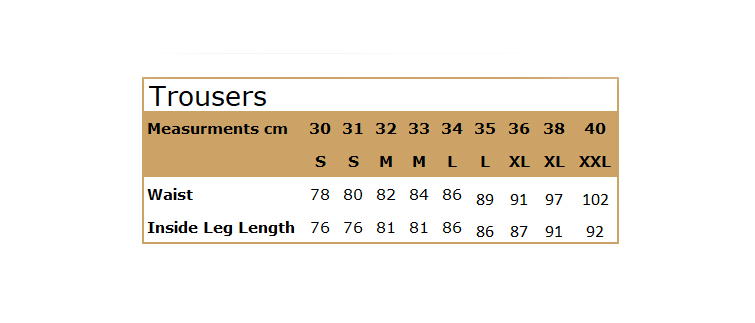 * Note that this is only a general guide: the dimensions may vary depending on the brand and model.