Dark beige linen trousers with a beige silver colored button. High quality trousers and a stylish design, this is a fantastic addition to your spring  wardrobe, works just as well for jackets as they do for a cozy knitted sweater.

Model J688 - Normal fit

60% Linen, 39% Cotton, 1% Elastane

Made in Italy

Button fly - Do not zip fly

Wash in 30 *

Handmade luxury jeans from Italian Jacob Cohën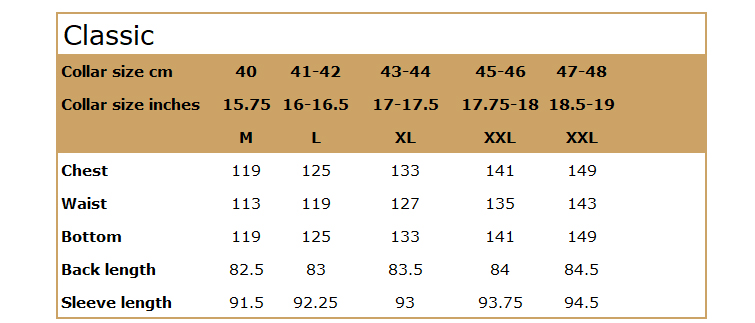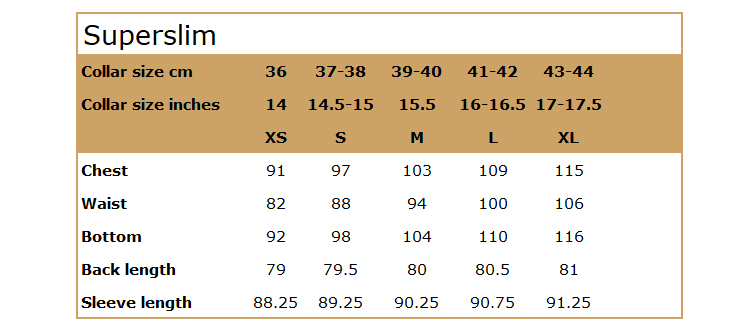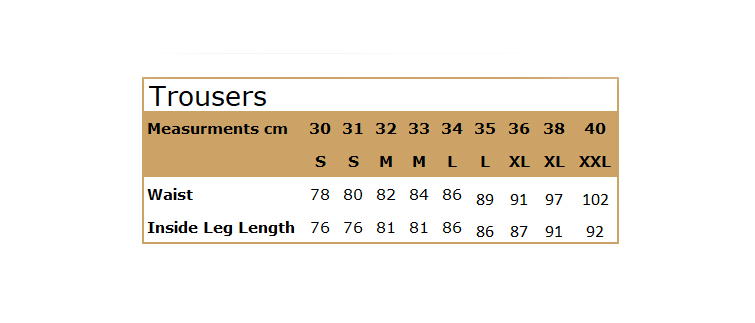 * Note that this is only a general guide: the dimensions may vary depending on the brand and model.