Dark Brown Down Parka Detachable Collar

A fantastic classic Dunparkas from one of Italy's finest brands, Moorer. An elegant winter jacket that is equipped with the specifications a winter jacket should have. It is warm, waterproof, windproof. The down parka has a detachable front collar, two outer pockets and three inner pockets. The winter jacket is made of 100 Virgin wool. We recommend your regular size.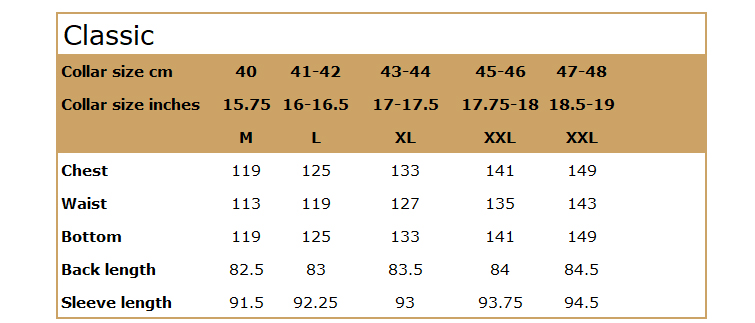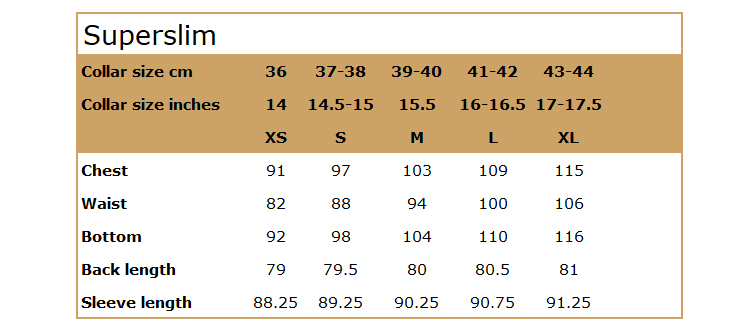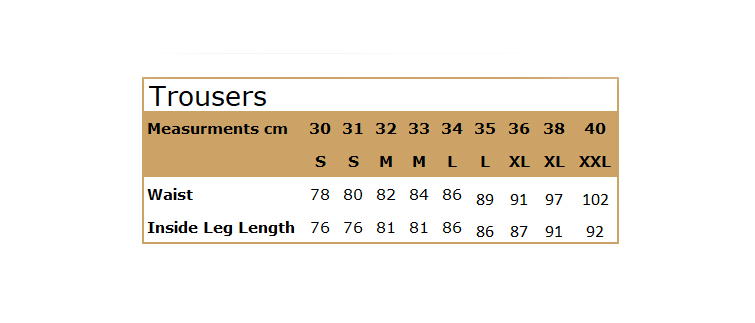 * Note that this is only a general guide: the dimensions may vary depending on the brand and model.