Mustard Yellow Patterned Sweater

A mustard yellow patterned sweater from the exclusive Italian brand Heritage. A sweater that fits perfectly with the autumn coziness and dinner parties. Made of 100% extra fine merino wool.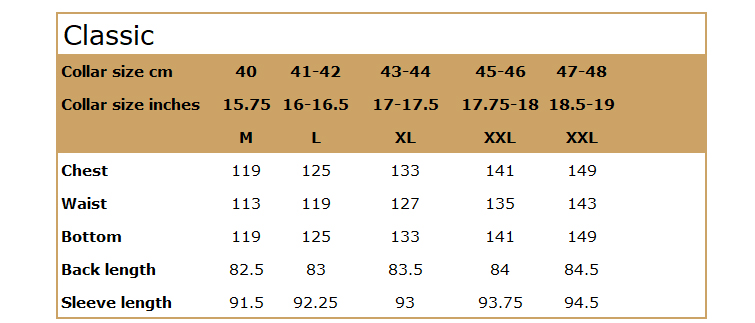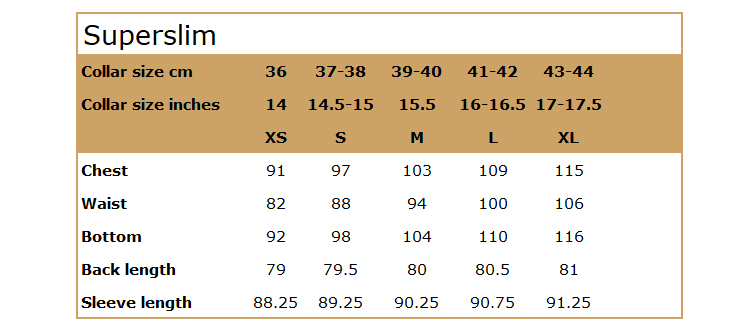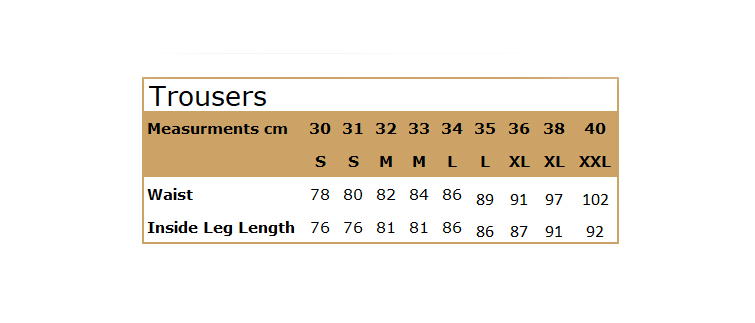 * Note that this is only a general guide: the dimensions may vary depending on the brand and model.