Rocky Dark Green Down Jacket

Dark green jacket from the Italian brand Save the duck. A 100% animal-free jacket that mixes style and performance to perfection. Its surface and oversized fit are ideal for those looking for a trendy garment, while its high-density construction guarantees excellent wind protection.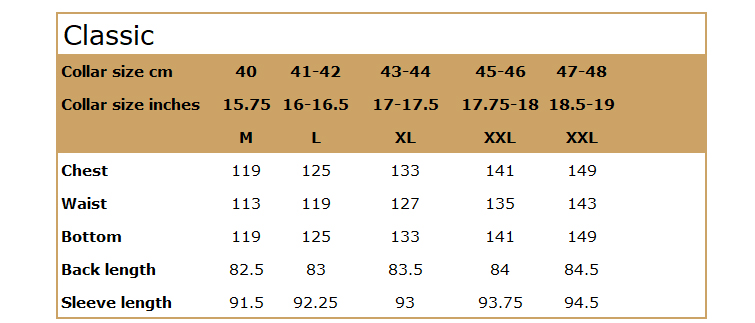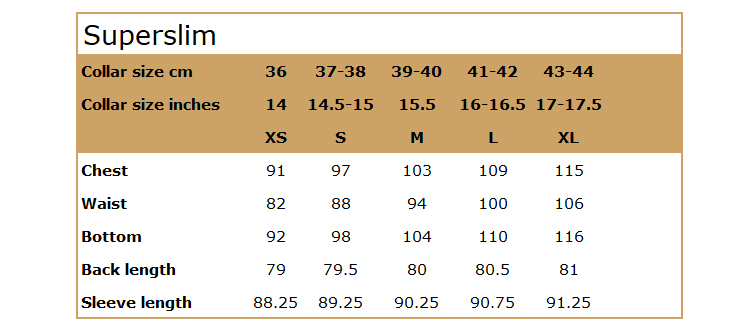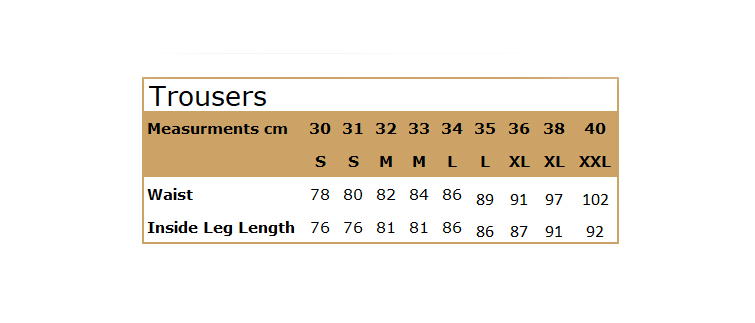 * Note that this is only a general guide: the dimensions may vary depending on the brand and model.