UBR Redox Down Parka Black

New creation from UBR - Redox is a very luxurious down park for the cold winter days in the city.
Waterproof up to 20mm rain and fully windproof.
A lightweight jacket that weighs only 1100G.

Slim fit - We recommend you a size larger than what you usually have.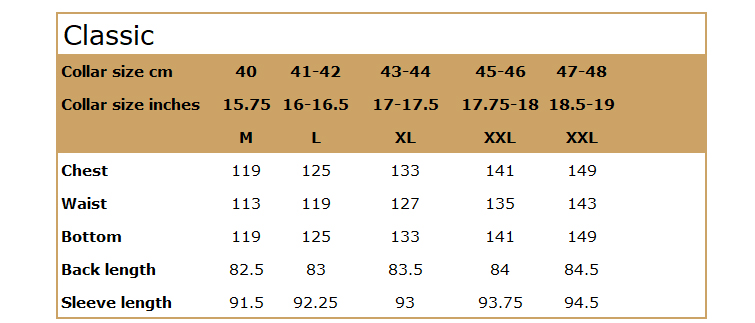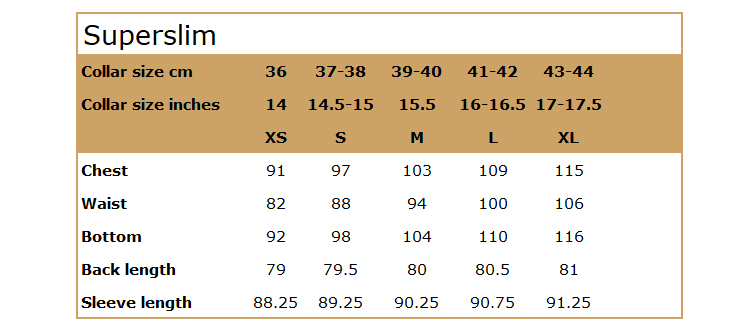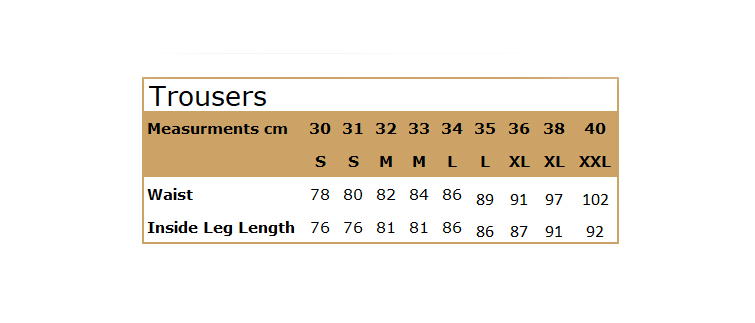 * Note that this is only a general guide: the dimensions may vary depending on the brand and model.