Arctic grey Overshirt with buttons from Ciszere

Sku
Lind faux arctic grey
Overshirt from the Swedish brand Ciszere in arctic grey with black buttons. The shirt has got a standard collar. Made in a high quality imitation suede. wrinkle free and washable.
It is possible to iron this product, but needs to be done with care and very low temperature. Ordinary fit, so we recommend you use your normal size.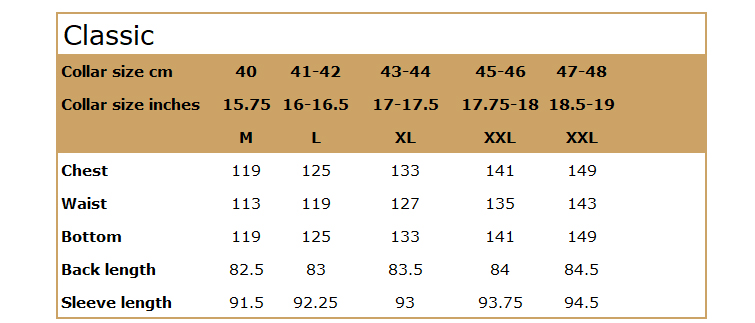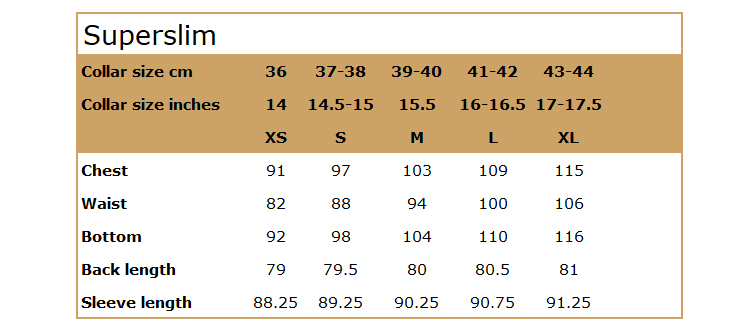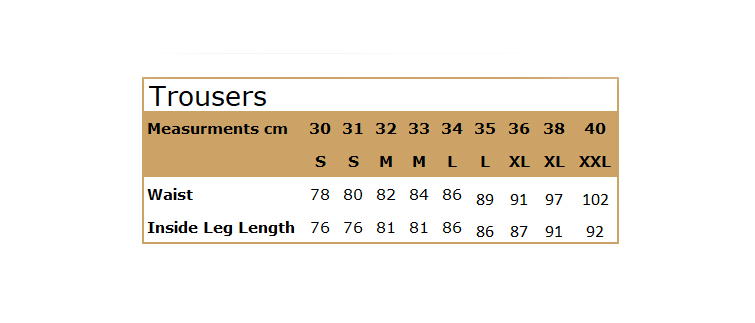 * Note that this is only a general guide: the dimensions may vary depending on the brand and model.