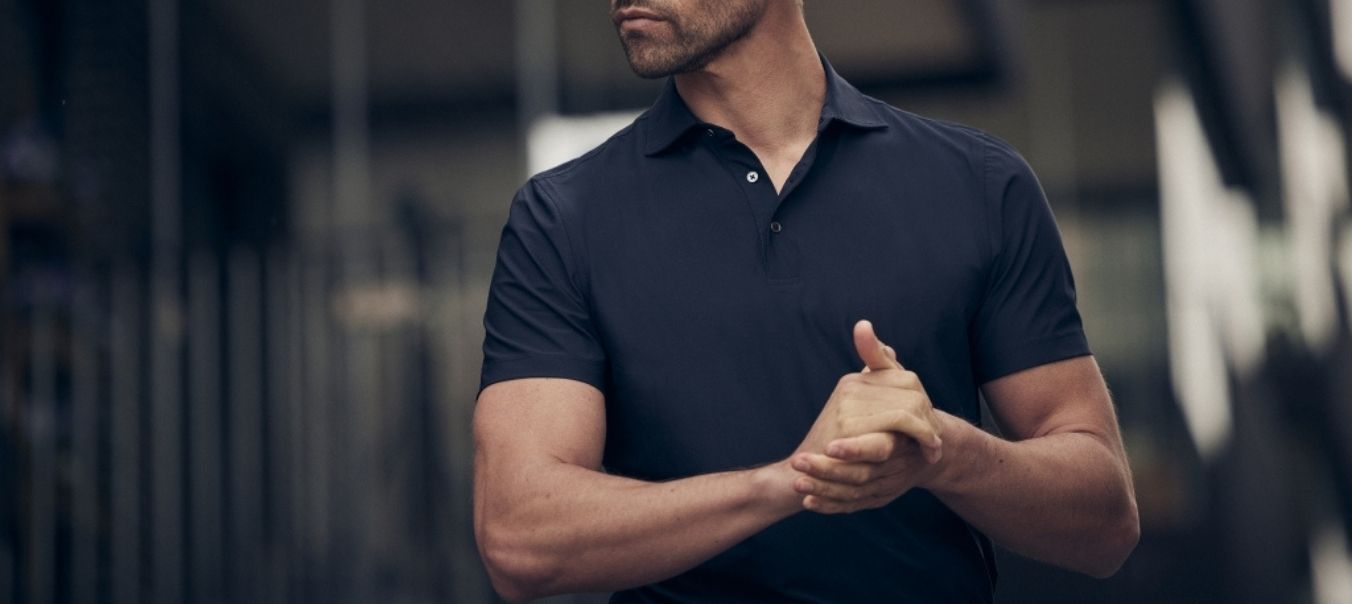 Season news 2022

Here you will find seasonal news, handpicked and carefully selected products from all over Europe.
In this category we have chosen to show Fitted body only to avoid mixing the fits. You will find other fits under the different shirt categories, Superslim, Slimline, Fitted Body, Extra Long Sleeve and Classic.
Meet this and future seasons, well-dressed in fantastic products!
Enjoy this Spring/Summer season!